May20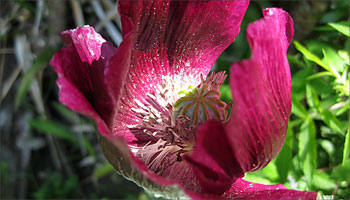 This is my first foray into Gardening Gone Wild's Picture This Contest. The subject of the contest for May is light in the macro or close-up world. I shot a few pics yesterday, and I'm having a hard time choosing which one to enter.
"Light makes photography. Embrace light. Admire it. Love it. But above all, know light. Know it for all you are worth and you will know the key to photography."

George Eastman
Here are my choices:
I got inside this beautiful Alstroemeria: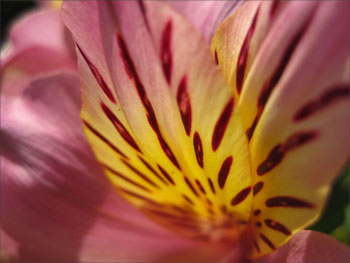 Here is a native Lavatera:
And last, but not least, a tree dahlia from one of my favorite gardens: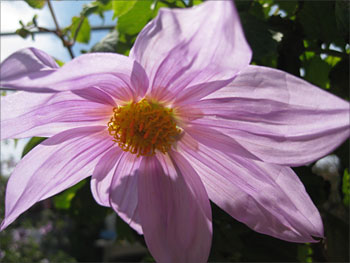 Here is the full image of the poppy. I had to crop it to fit for the top picture in the template. I really like the way you can see many stages of its growth in one shot: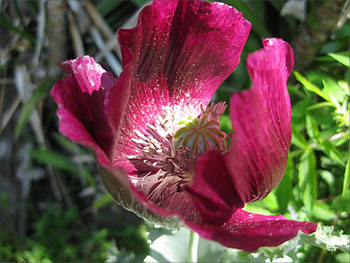 Which is your favorite? I need to pick one by Monday!